OUT OF GALLERY SHOW
2009 August 9

Savour Muskoka
is ongoing elite / charitable project
with slogan:
"The best of what
the region has to offer…"
(poster)
Understandably, presented are the fanciest restaurants, caterings, wineries, breweries, etc. of Ontario. Understandably, it is for those who can afford
a lunch for $60…
On August 9, the gathering took place at very exclusive Brooklands Farm.
Art exhibition for this event has been provided by the Chancery Art Gallery. It was situated in a "barn" – Antiques Shop of the Brooklands Farm. The show included presentation of 23 artworks of 10 international artists.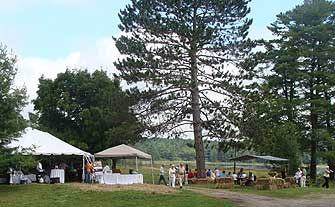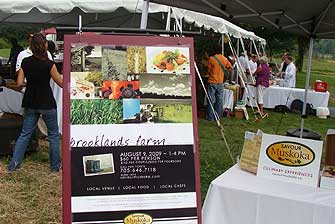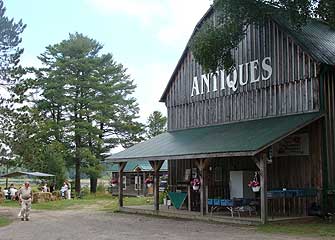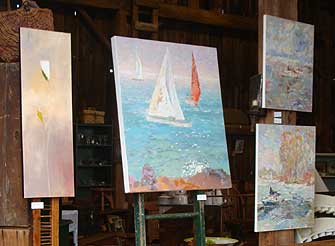 Dragan SEKARIC SHEX
Larissa SOUSHKO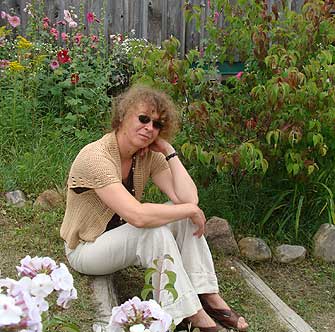 Hi from Lena, director of the Chancery Art Gallery:
"Over 100 people have seen and enjoyed very exclusive peaces of art and learned the artists' names
during this 4-hour show ..."
* * *
To find which works of this show
are available today
check the gallery catalogue